Selling • Selecting a Personal Real Estate Consultant • Preparing the Property • Establishing the Price • Marketing the Listing • Reviewing the Offer • Closing the Deal
Having a signed contract for the sale of your house is a great feeling, after all it's the goal we've been working toward. Before we get to the closing table, we will continue working with you to get any contingencies, such as passing home inspection, removed and all the necessary documents signed and submitted for closing, and we will work with the buyer's agent to make sure the transaction proceeds without complications. From our list of reputable vendors, we will recommend lawyers, contractors, movers and other professionals you may need to complete the sale and get moved.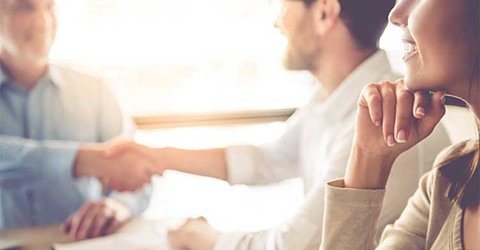 Ready to discuss how we may work together towards reaching the closing table? Please submit the form below to request a free in-home consultation, or call, text or email us anytime.
[contact-form-7 id="1485″ title="Contact form 1″]