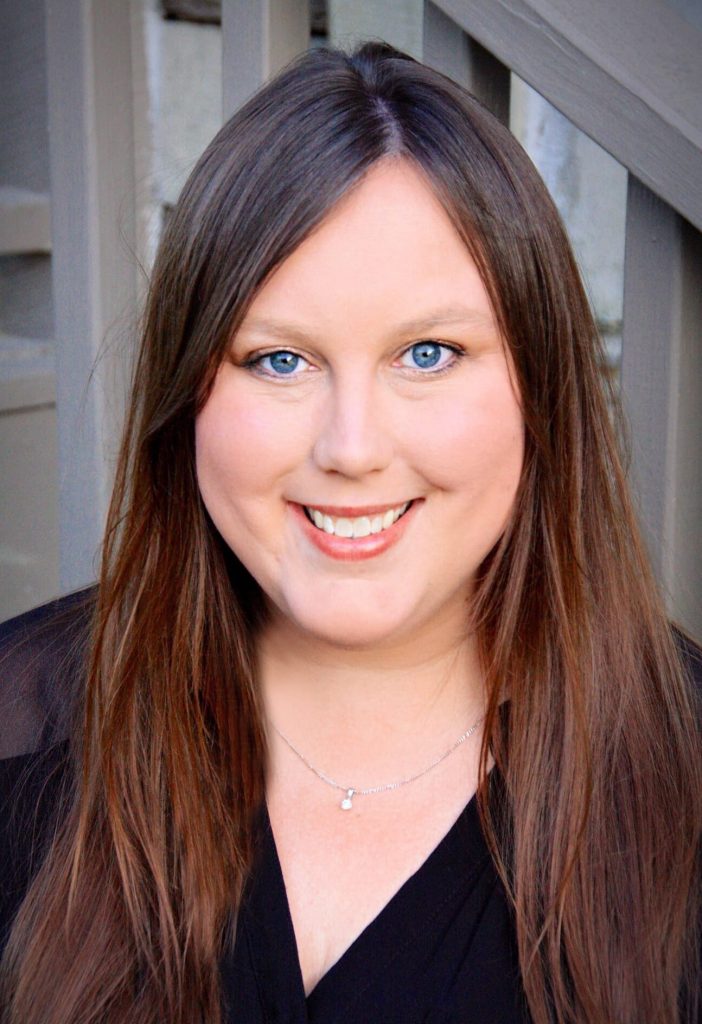 About • Ron Rice • Stephanie Miller • Benchmark Realty, LLC
With family deeply rooted in the Nashville area since the early 1800's and entrepreneurship ingrained in me by generations of small business owners, home builders, restauranteurs, and pioneers in their industries, it should come as no surprise that I truly love my hometown and the opportunity to serve the residents of Middle Tennessee while continuing a tradition of entrepreneurship through our family business.
I have an extensive background serving other real estate agents and their clients in various positions with a focus on branding and marketing residential homes for sale. My strong attention to detail combined with my unwavering commitment to honesty and integrity has allowed me opportunities to work with some of the top agents and teams in Middle Tennessee where I have gained invaluable experience and friendships.
Since my first job in a real estate office at the young age of fourteen, I have developed and implemented systems, coordinated transactions, managed marketing campaigns and provided training for hundreds of agents. After the better part of two decades, I have decided to apply my experience to help my own clients and friends achieve their home ownership and investment goals. 
My husband and I live in Wilson County with our two sons and two dogs. Our sons are both active in Boy Scouts and enjoy all things outdoors. When we aren't on the go either working or enjoying the outdoors, you can almost always find us in the kitchen cooking or baking, on the couch with a book or board game, or tending to our bees and bottling honey. 
Service
2013-2017   Rutherford County Schools Outreach Volunteer
2013-2016   Cub Scout Pack 297 Committee
2016   McFarlin Pointe HOA Board Officer
2018   Cub Scout Pack 643 Committee
Memberships
National Association of REALTORS®
Tennessee Association of REALTORS®
Greater Nashville REALTORS®